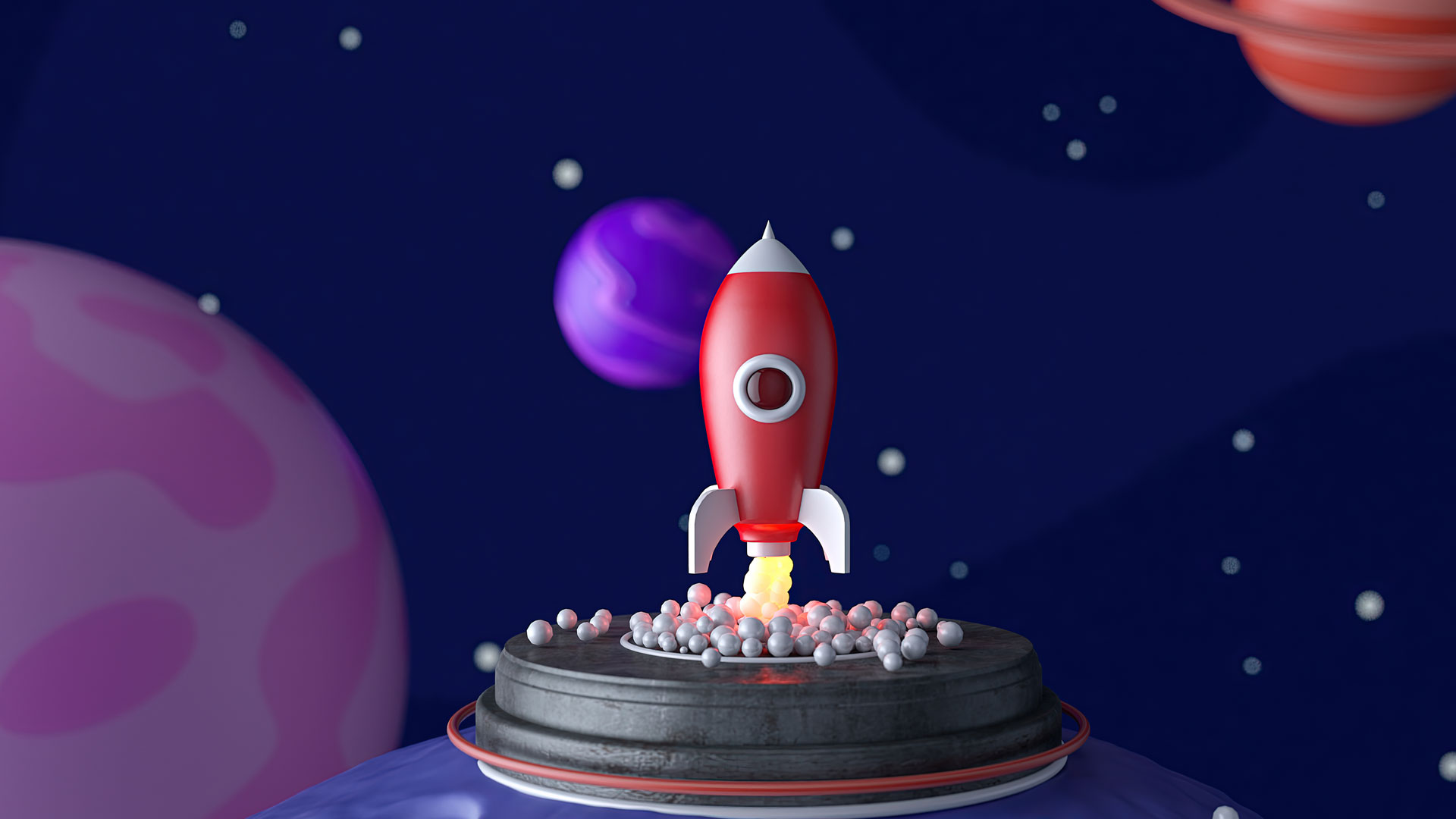 Expand Your Learning Horizon with TCS Launchpad: A Gateway to Your Dream Career
Are you a 2024 batch fresher eagerly looking for a platform to enhance your skills and secure a job in your desired field? Look no further! TCS Launchpad for 2024 freshers, brought to you by TCS, is a game-changing opportunity that you simply cannot afford to miss. It offers a dynamic learning space that equips you with the knowledge and skills necessary to excel in your chosen career path. Join TCS Launchpad and get ready to take your career to new heights!
Introducing TCS Launchpad Event (Webinar on UI Design & Java)
Tailored specifically for 2024 batch freshers pursuing BE/BTech/ME/MTech/MCA/MSc, TCS Launchpad offers a comprehensive learning package. It encompasses preparatory classes, seminars, and sessions that are meticulously designed to help you succeed. However, the true essence of this course lies in the vibrant community of like-minded individuals it provides. Surrounded by motivated peers, you will be inspired to chase your professional dreams relentlessly. Additionally, any doubts or questions you may have about your future in the industry will be addressed during the course. Whether it's excelling in the TCS National Qualifier Test (NQT) or gaining insights into life at TCS, you will leave the program with all your queries resolved.
Why Choose TCS Launchpad?
TCS Launchpad is highly sought after due to its exceptional curriculum structure and its focus on providing students with effective preparatory strategies. Here are some key reasons why candidates opt for TCS Launchpad:
Enhanced chances of qualifying the TCS National Qualifier Test (NQT): TCS Launchpad equips you with the necessary skills and knowledge to ace the NQT, increasing your chances of success.
Job assurance: By taking the course seriously and demonstrating your dedication, TCS Launchpad offers the promise of job security.
Energetic learning environment: TCS Launchpad provides a dynamic and interactive learning environment, fostering enthusiasm and engagement among participants.
Real-world exposure: TCS Launchpad not only prepares you for examinations and interviews but also provides valuable insights into the corporate world, helping you navigate the professional landscape with ease.
Features of TCS Launchpad:
TCS Launchpad is equipped with exciting features that ensure a smooth transition from college life to a corporate environment. It offers a comprehensive range of technical and soft skills required to thrive in the ever-evolving technology industry. Here are some notable features of TCS Launchpad for the 2024 batch:
Exclusive Live Webinars: Gain insights from industry leaders and connect directly with renowned tech gurus from TCS.
Podcasts and Blogs: Stay up-to-date with the latest technology trends through podcasts and blogs shared by industry experts.
Contests and Challenges: Participate in ideathons, hackathons, and quizzes to enhance your domain knowledge and upskill yourself.
Cognitive Competency: Improve your daily aptitude and problem-solving skills while also receiving soft skills training to excel in interviews.
How to Join TCS Launchpad?
Joining TCS Launchpad is a simple process. Here's a step-by-step guide:
Log into the TCS Nextstep portal – Click Here to access the portal.
Register by clicking on the 'Register' button.
Choose your category (IT or BPS) and fill in the necessary details.
After registration, you will receive a unique identification number known as a CT/DT Number.
Use the provided link to access the TCS Launchpad.
Enter your CT/DT Number and proceed to the homepage.
Click on the catalogue option located at the top of the homepage.
Subscribe to LaunchpadFY24, and you're all set to embark on your learning journey!
What Will You Learn in TCS Launchpad?
TCS Launchpad is designed to enhance your problem-solving skills and prepare you for the challenges that lie ahead. Upon completing the course, you will develop a strong foundation in Verbal Ability, Logical Reasoning, and Quantitative Aptitude. If you are a 2024 batch student looking to excel in campus placements, TCS Launchpad is the perfect platform to sharpen your skills. Additionally, fresh graduates can register with TCS Next Step to explore entry-level job opportunities.
Frequently Asked Questions (FAQs):
What is TCS Launchpad? TCS Launchpad is a specialized course designed for 2024 batch freshers, primarily focused on clearing the TCS National Qualifier Test (NQT).
What are the benefits of TCS Launchpad? TCS Launchpad offers a holistic learning experience through its live webinars, podcasts, contests, and more. It equips you with the necessary skills to succeed in the industry.
How can I register for TCS Launchpad? To register, simply log in to the Nextstep portal, choose your category, use the received CT/DT Number to access the Launchpad, and subscribe to the course.
What kind of contests are conducted in TCS Launchpad? TCS Launchpad conducts contests such as ideathons, hackathons, and quizzes to facilitate the upskilling of students in various domains.
Don't miss out on this incredible opportunity to accelerate your professional growth. Enroll in TCS Launchpad for 2024 freshers today and pave the way for a successful career!
For More Jobs: